The Ultimate License is Your License To:
Have Fun
Make Money
Get Paid Weekly
Access 100ís of E-books
Start Free with No Obligation
Earn Unlimited 70% Commissions
Make Money Simply Giving Away Accounts
Make Money Even if Your Free Members Don't Upgrade
And that's just the beginning, the tip of the iceberg, the opening act, the---well you get the idea!
The Ultimate License is as the name says. "The Ultimate" -- and has been created so you can finally succeed online with a legitimate, powerful and easy to use service
Registration is 100% FREE and we don't
require any payment details to register!
Get your FREE ACCOUNT and review the entire service with no obligation on your part. When you see how powerful, easy-to-use and lucrative the Ultimate License is, you can upgrade for only $97/year or you can remain free and have access to all the e-books, software and scripts in the free member area.
Click on the banner below and get your free No Obligation account now.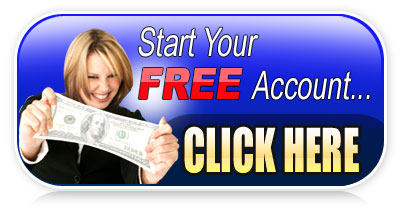 If you don't like the power and potential of the Ultimate License, you
can cancel your free account, you will be immediately removed
from our database and you will NEVER hear from us again.
Quick Upgrade Review

70% Commissions


Simply give away accounts and make money on all upgrades


Make money even if free members don't upgrade


Built in mailer for upgraded clients that you can use every 48 hours


100's of top quality download products


Unlimited Banner Ads--A new upgrade feature and very cool--details inside.


Upgrading is only $97 a year and this payment does NOT automatically process every year. If you want to keep your account you simply pay every 12 months and if not, you do nothing and your account will be deleted for you.
Remember, upgrading always optional...
Click on the banner below and get your free No Obligation account now.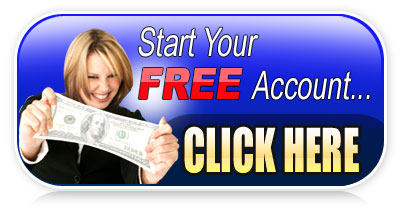 Yes
, this is your opportunity of a lifetime


Yes

, you need to get involved today


Yes

, you can make good money


Yes

, it's it's free to review